Introducing The Plato Global Net Zero Hedge Fund
Why wait till 2050 when you can reduce your investment's carbon footprint to zero now.
Investment Opportunities
We are specialists in building solutions for retirees and other low-tax investors seeking to generate higher levels of income. Our strategies encompass global and Australian equities.
Promoting Gender Diversity in Finance
With the aim of encouraging more women to join the financial services industry, Plato sponsors three scholarships each year for women studying finance.
Retirement investing
and income specialists
Plato Investment Management is an Australian-owned boutique fund manager. Our investment strategies are tailored to maximise income for pension phase investors and SMSFs.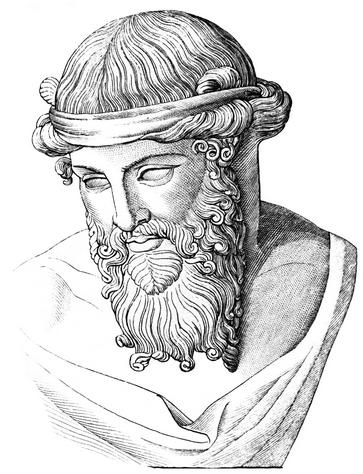 Think income. Think Plato.
Dr David Allen discusses why the Plato team believes investors should be conscious of the carbon footprint within their portfolios
The 2022 financial year highlights the benefits of managing portfolios on an after-tax basis.
SUBSCRIBE TO OUR NEWSLETTER
Subscribe to keep up to date with the latest fund
information and insights.
"A good decision is based on knowledge and not on numbers."
Plato (427-347 BC)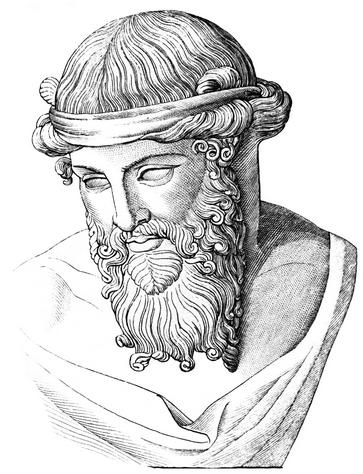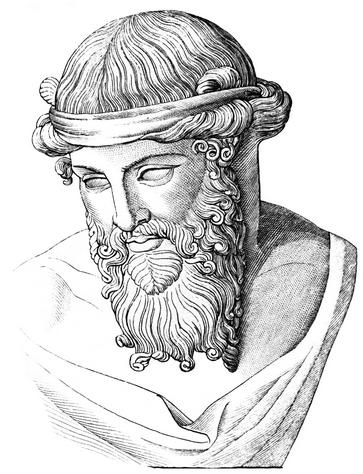 "A good decision is based on knowledge and not on numbers."
Plato (427-347 BC)