Pinnacle
Pinnacle is a leading Australian-based multi-affiliate investment management firm, with a mission to establish, grow and support a diverse stable of world-class investment management firms such as Plato.
Pinnacle's philosophy is to provide specialist investment managers with superior distribution, fund infrastructure and support services to enable them to focus on delivering investment excellence to their clients. Their affiliated managers operate autonomously, in line with the philosophy that 'supported independence' is an essential ingredient in sustaining investment excellence and business resilience over the long term.
PINNACLE'S MISSION
Pinnacle's mission is to establish, grow and maintain a diverse stable of world-class investment managers. Pinnacle holds equity interests in a number of specialist investment managers, including Plato, and provides them with a comprehensive range of high quality and cost effective infrastructure and other support services.
The Pinnacle 'family' currently consists of fifteen specialist managers.
SUBSCRIBE TO OUR NEWSLETTER
Subscribe to keep up to date with the latest fund
information and insights.
"A hero is born among a hundred, a wise man is found among a thousand, but an accomplished one might not be found even among a hundred thousand men."
Plato (427-347 BC)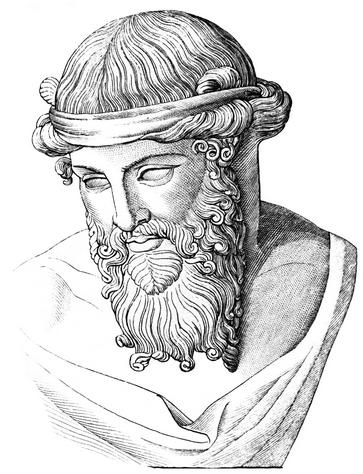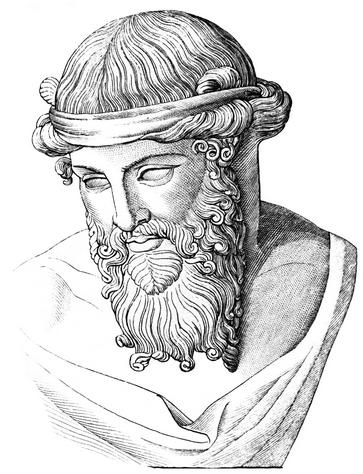 "A hero is born among a hundred, a wise man is found among a thousand, but an accomplished one might not be found even among a hundred thousand men."
Plato (427-347 BC)