Insights from The Plato Academy
Plato held the belief that knowledge was not purely the result of inner reflection, but instead, could be sought through observation and therefore taught to others. It was based upon this belief that Plato founded his famous Academy. In the spirit of Plato's Academy we have launched The Plato Investment Management Academy. This is a way of sharing knowledge and thoughts on investing, particularly investing for retirement. We hope that our clients can learn from our Academy.
SUBSCRIBE TO OUR NEWSLETTER
Subscribe to keep up to date with the latest fund
information and insights.
"A good decision is based on knowledge and not on numbers."
Plato (427-347 BC)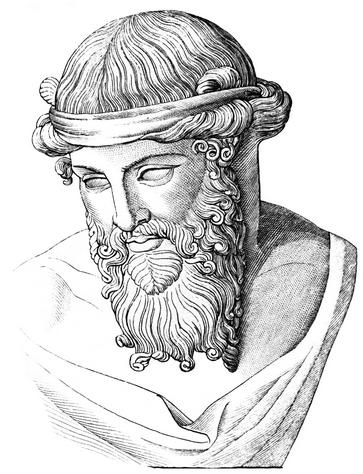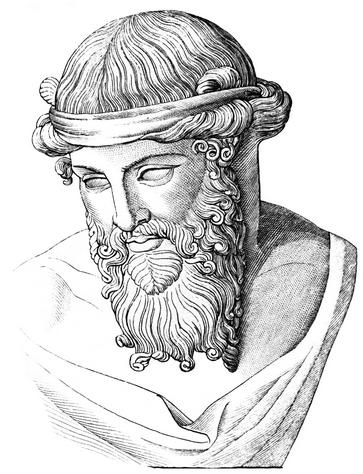 "A good decision is based on knowledge and not on numbers."
Plato (427-347 BC)